Slimjet Browser - How to Set Your Homepage
Learn how to set your startup page for your Slimjet Browser. Slimjet is based on the Google Chrome browser, so the steps are very similar to that browser.
---
Step 1: Open Slimjet Browser and Click on the Settings Icon
Open your Slimjet browser and look for an icon that looks like gears. It is in the top right corner of the browser window. When you click on the icon, a long menu should be displayed.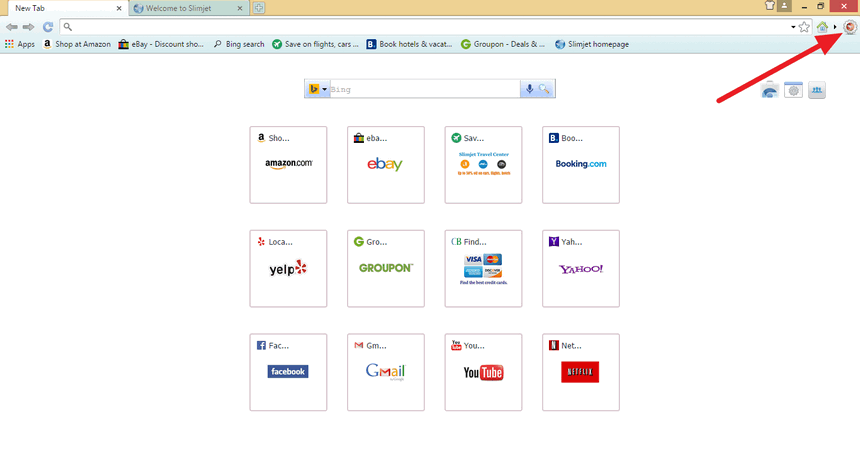 ---
Step 2: Select the Settings Option in the Drop Down Menu
After the options menu opens, look for the Settings option towards the end of the menu. Click on "Settings" and you'll be taken to the settings page.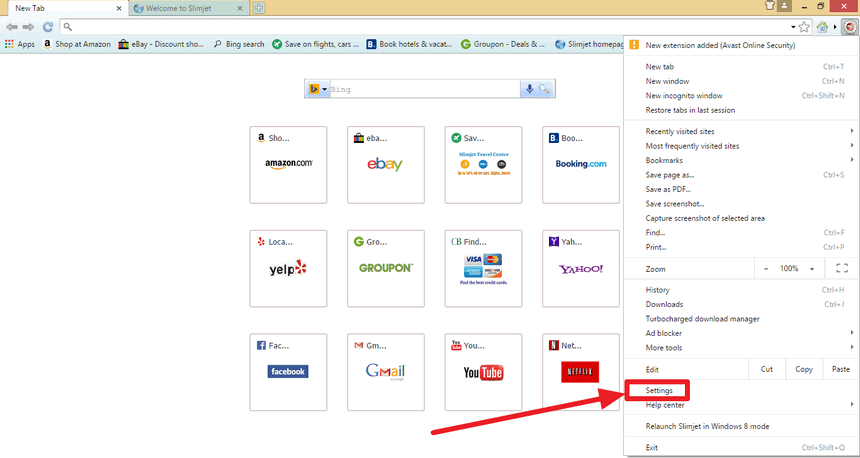 ---
Step 3: Choose How You Want Your Browser To Startup
In the settings page, there is a section where you can change your startup pages. This is where you will set your homepage URL. You want to open a specific page when your browser opens. Click on "Set Pages" to set your homepage.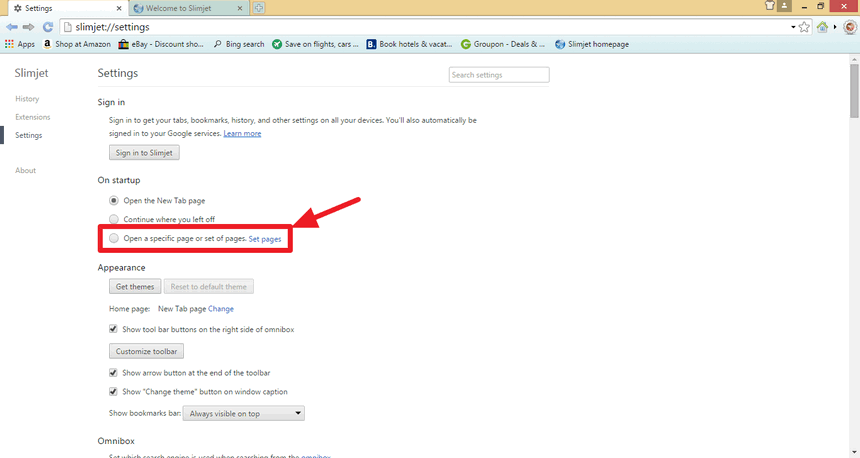 ---
Step 4: Enter Your Homepage Url
You can enter multiple startup pages. These pages will open up in different tabs when you open your browser. Choose the option to add a new page and then type in your homepage URL. When you are done, click on the OK button.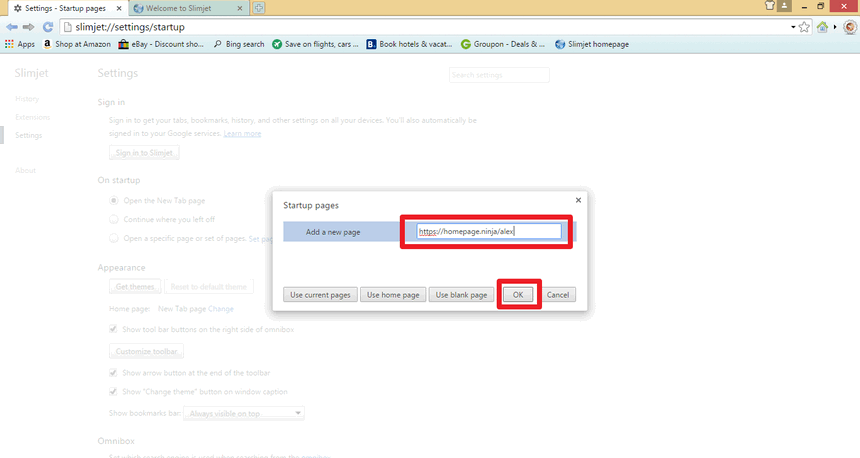 ---
Step 5: Open A Specific Page On Startup
Confirm that you have the correct option selected for startup. It should be set to open a specific page or set of pages.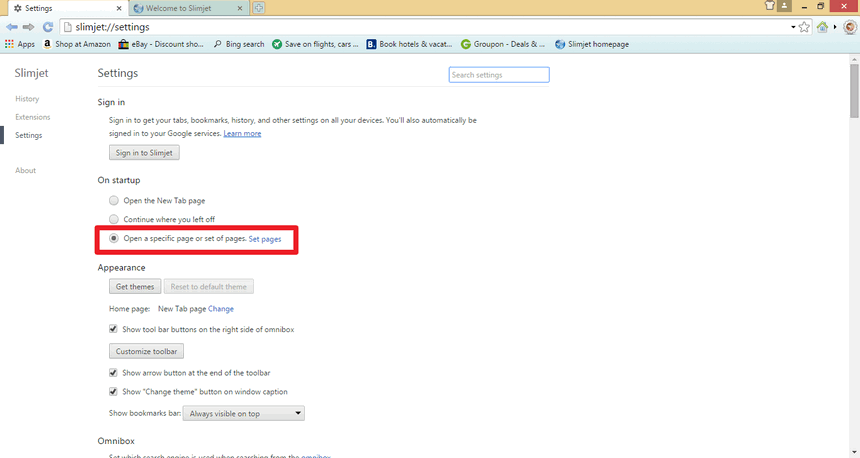 NOTE You can always come back here to change these settings later.
---
Step 6: Close the Slimjet Browser and Open it Again
Close your Slimjet browser, then open it up again. This is to test that your homepage was set properly. If everything was done correctly, you should see the homepage or homepages you set earlier. In our example we are using our homepage on the Homepage Ninja website.